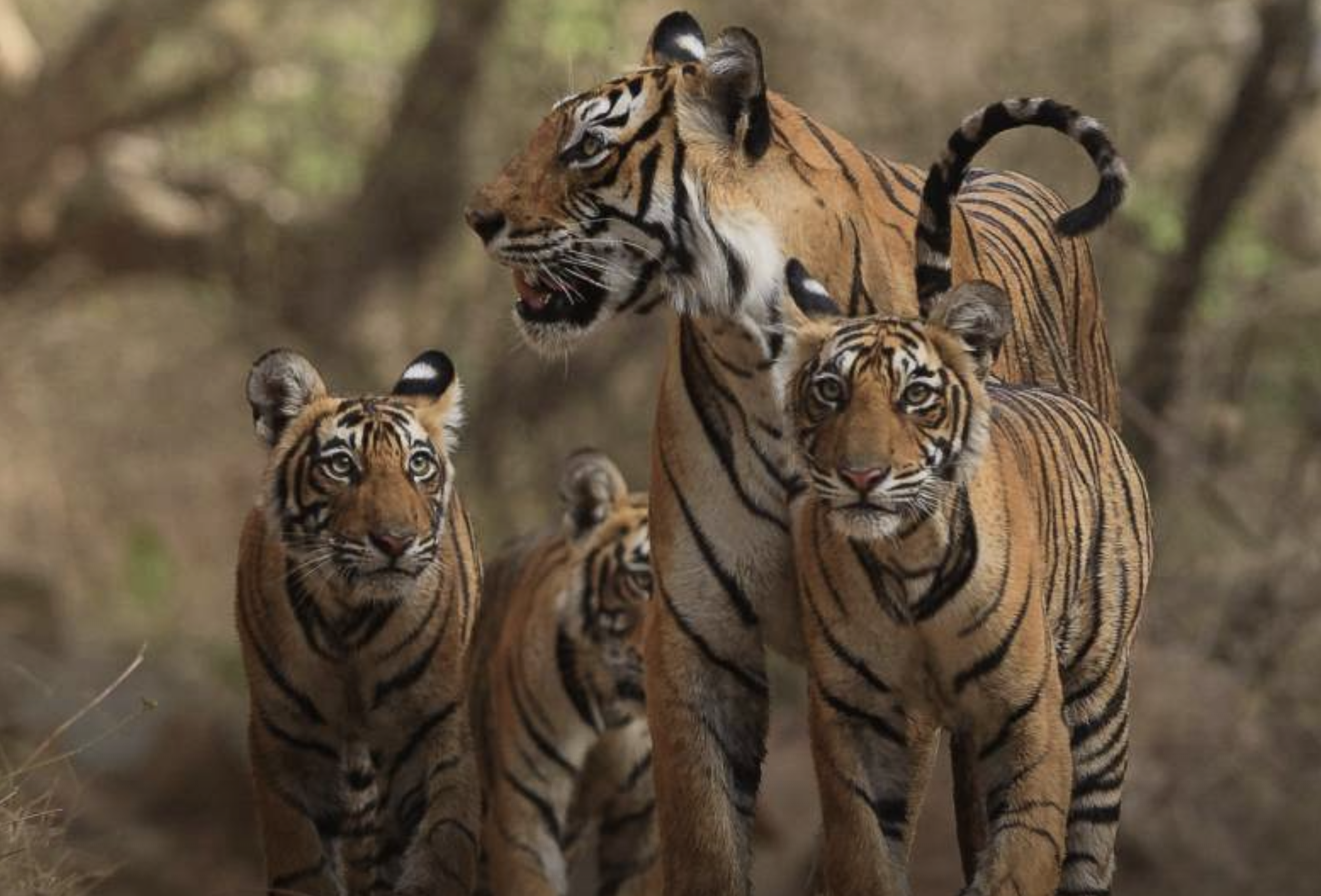 Become a Hidden Tiger Screening Sponsor
We're thrilled by the amazing participation of so many great conservationists and organizations. To show our thanks, we are sharing a percentage of the proceeds from the Vimeo On Demand premiere with these incredible organizations. As we move forward, we wish to continue to share the critical conservation message of the Hidden Tiger with as many groups and organizations as we can.
If your organization would like to be considered for our Hidden Tiger Screening Sponsor program, please send the following information to info@rescuedocfilms.org:
The name of your organization and where it is based.
A 2-3 sentence description of the organization.
The email or website where donations can be sent.
Eligible Screening Sponsors will receive:
A Customized Vimeo on Demand page like the ones listed on our Watch the Film Page
25% of the proceeds (after platform fees) as a donation from Rescue Doc Films, LLC
We will send donations out monthly when the total sales and rentals exceed $200.
The period of this promotion is 90 days from the date the Vimeo On Demand pages goes live.
Rescue Doc Films LLC reserves the right to terminate this agreement at any time.
Thanks in advance for considering becoming a Screening Sponsor–we are honored to finally be sharing this critical conservation message to the world.
All the Best,
TEAM TIGER