Tiger Prints
Support the incredible conservationists and wildlife journalists featured in the Hidden Tiger by purchasing one of their books.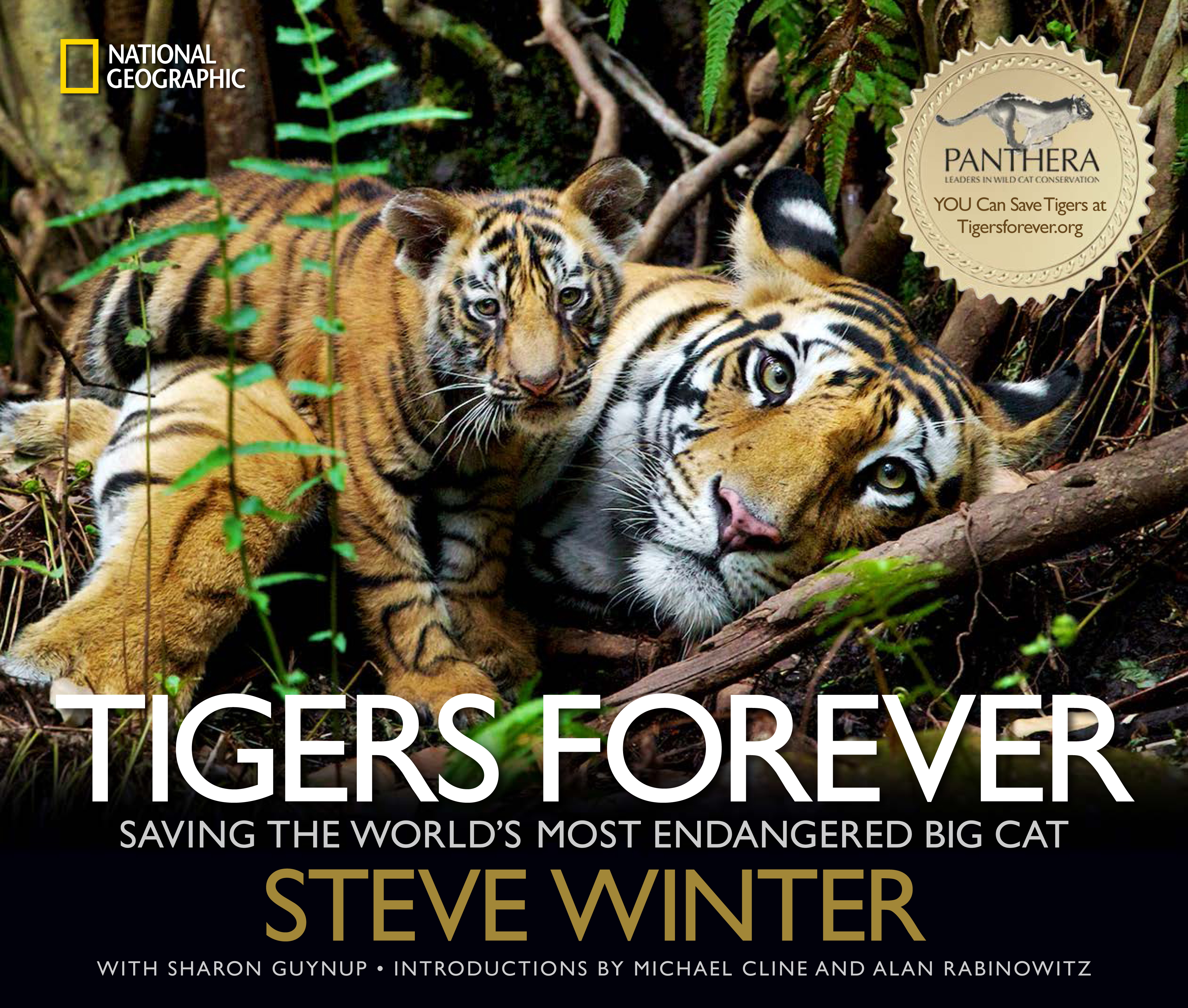 National Geographic photographer Steve Winter spent a decade in search of wild tigers, devoted to capturing their magnificence and telling their story. Tigers are in trouble, and his quest for photographs became his way to address the plight of this magnificent cat. His goal: to reinvigorate global concern–while there's still time.
In 2007, Sharon Guynup was working on a story about poaching in India's Kaziranga National Park–when she glimpsed her first wild tiger and began writing regularly about big cats. Together, they produced Tigers Forever: Saving the World's Most Endangered Big Cat, created in collaboration with Panthera, the world's largest big cat conservation organization, which receives 10 percent of the book's profits.
"With eloquent text and photographs of unsurpassed beauty, Tigers Forever opens the eyes of the world to what is happening to the tiger, one of its greatest natural treasures." — George Schaller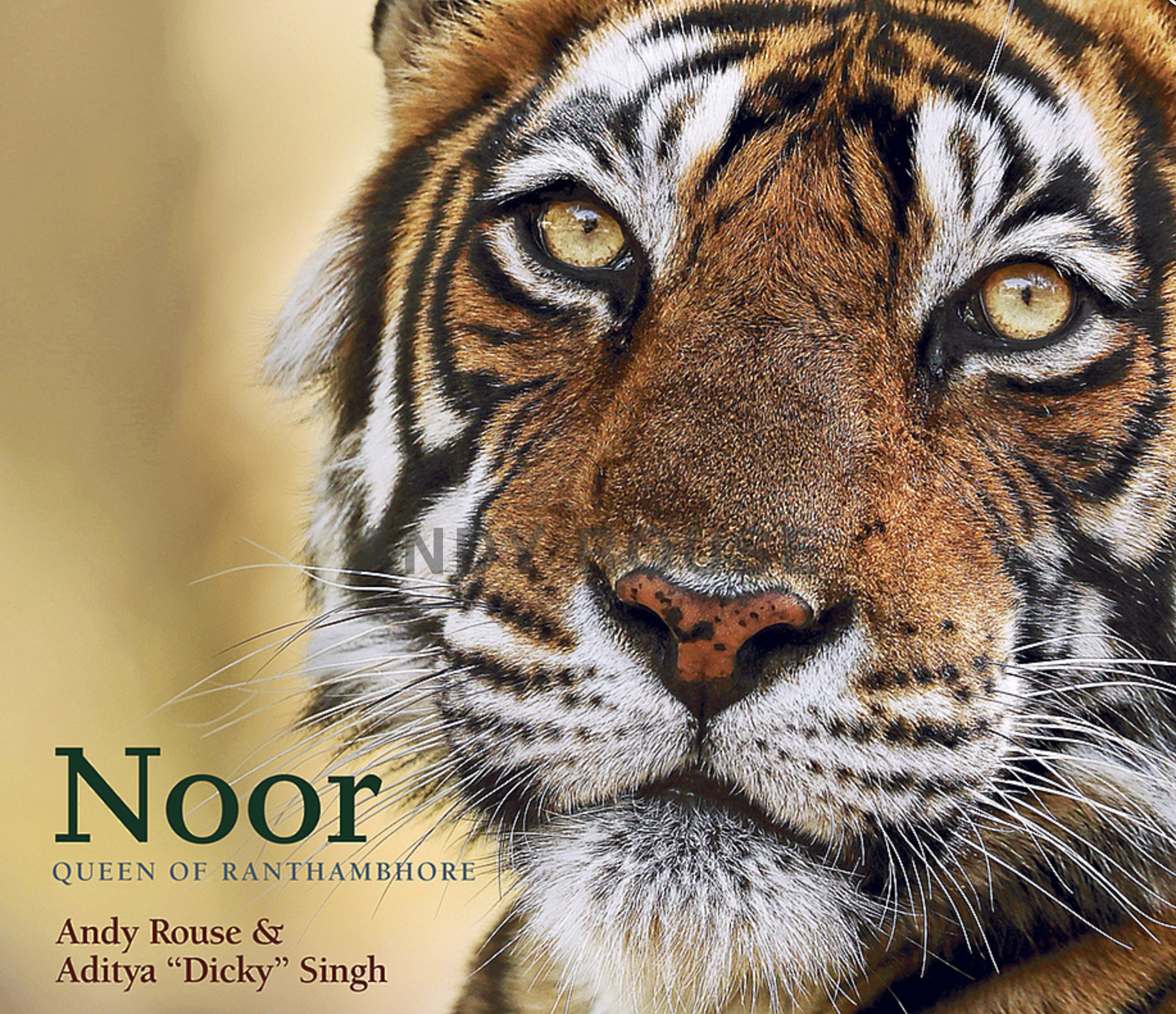 4 years in the making. Hundreds of hours waiting, watching, hoping.
The result – the most amazing tiger book ever published. A 160 page celebration of stylish tiger photography and engaging story telling. Two photographers telling one compelling story in a collaboration of pure friendship. Cute cubs to dramatic hunting sequences. Colour, monochrome and Infra-Red photography.
Foreword by India's foremost tiger expert Valmik Thapar. Supporting local conservation projects via Tiger Watch.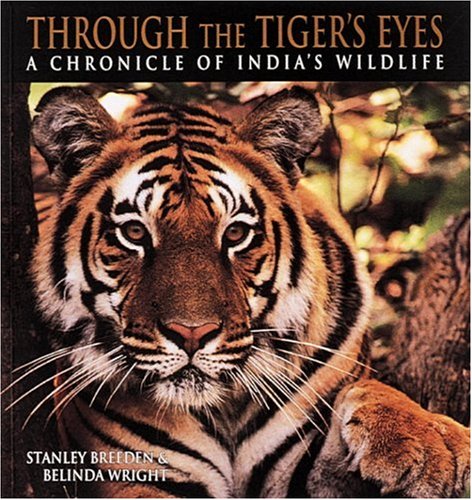 National Geographic filmmakers Belinda Wright and Stanley Breeden have spent twenty astonishing years living, filming, and writing in the Indian jungles, and this gorgeous book is both a lyrical photographic memoir of their encounters with Indian wildlife and a gripping account of the ongoing fight to save a wondrous world that may soon be gone forever.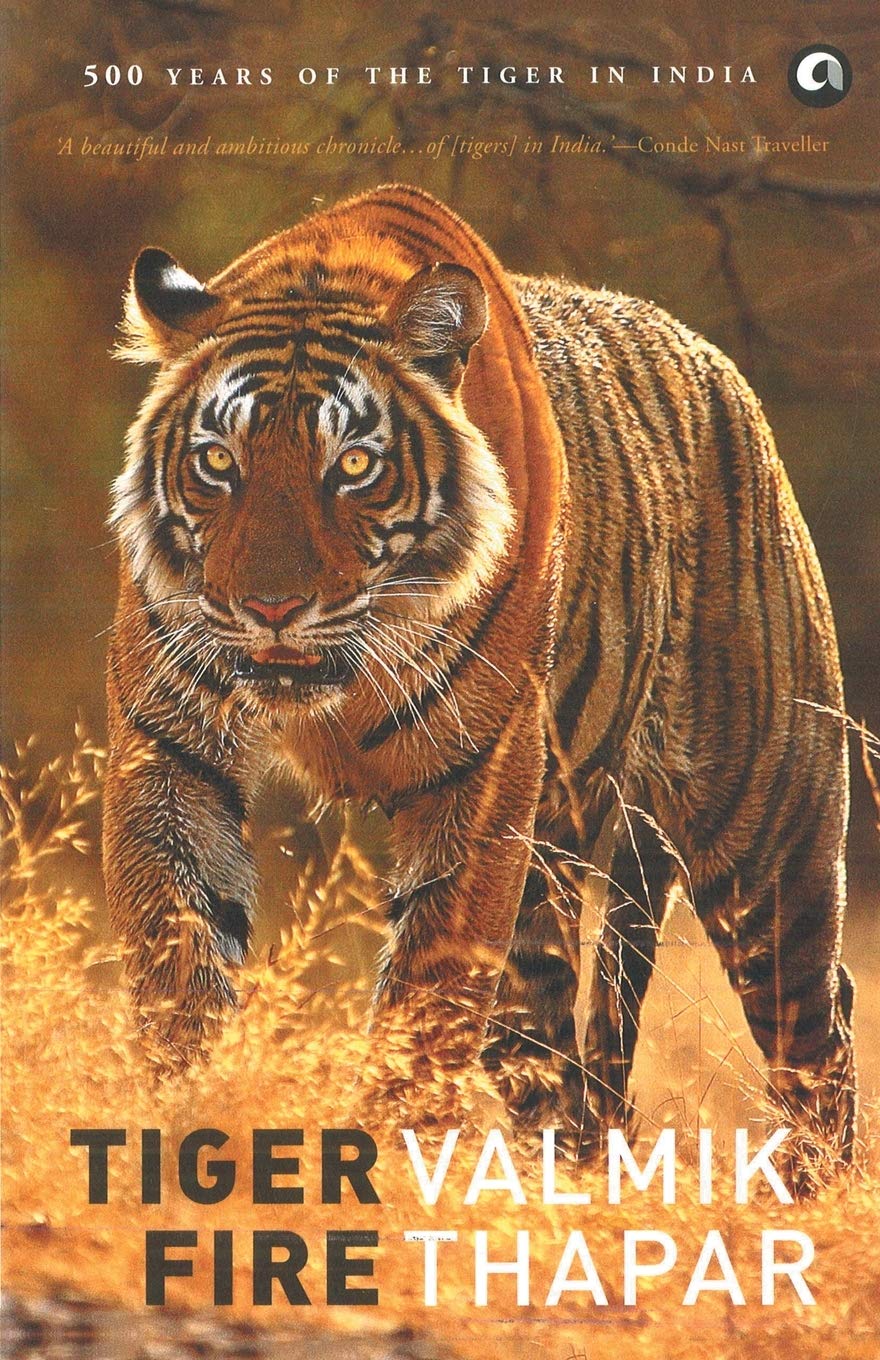 The book contains stories and reports of tiger hunts, attacks on humans by tigers, fights between the tiger and other animals such as the leopard, the bison, the wild dog, the boar, and the elephant, narratives about tigers rearing their young, finding mates, and wild tigers forging bonds with humans.
Using his unequalled knowledge of wild tigers, derived from almost forty years of observing them in their natural habitat, Valmik Thapar has put together the most ambitious book ever published on the tiger in India. A lasting testimonial to an animal that has dazzled the human race, Tiger Fire will be treasured by everyone who possesses it.